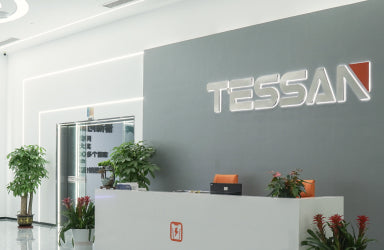 Charging Your Home And Journey
Behind TESSAN stands a formidable R&D and production team, backed by our very own state-of-the-art factory. This synergy enables us to create groundbreaking socket products that cater to users worldwide. Since our brand's inception, we've proudly earned the trust and recognition of over 20 million discerning users, all seeking excellence in their charging solutions.
Our reach extends far and wide, with services covering more than 200 countries across the globe. We believe in not just connecting devices but also in connecting people, advocating for environmentally-conscious electricity usage. Our vision is simple yet profound: to create connections that matter, whether you're at home or embarking on a memorable journey.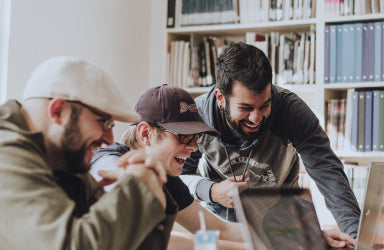 Embrace Innovation and Efficiency
With TESSAN, you're not just getting a product; you're entering a world where innovation meets your daily life, where efficiency and user experience merge seamlessly. We're here to bridge the gap between your charging needs and the power to transform your moments.
Join us on this extraordinary journey, where every connection, every charge, is powered by TESSAN.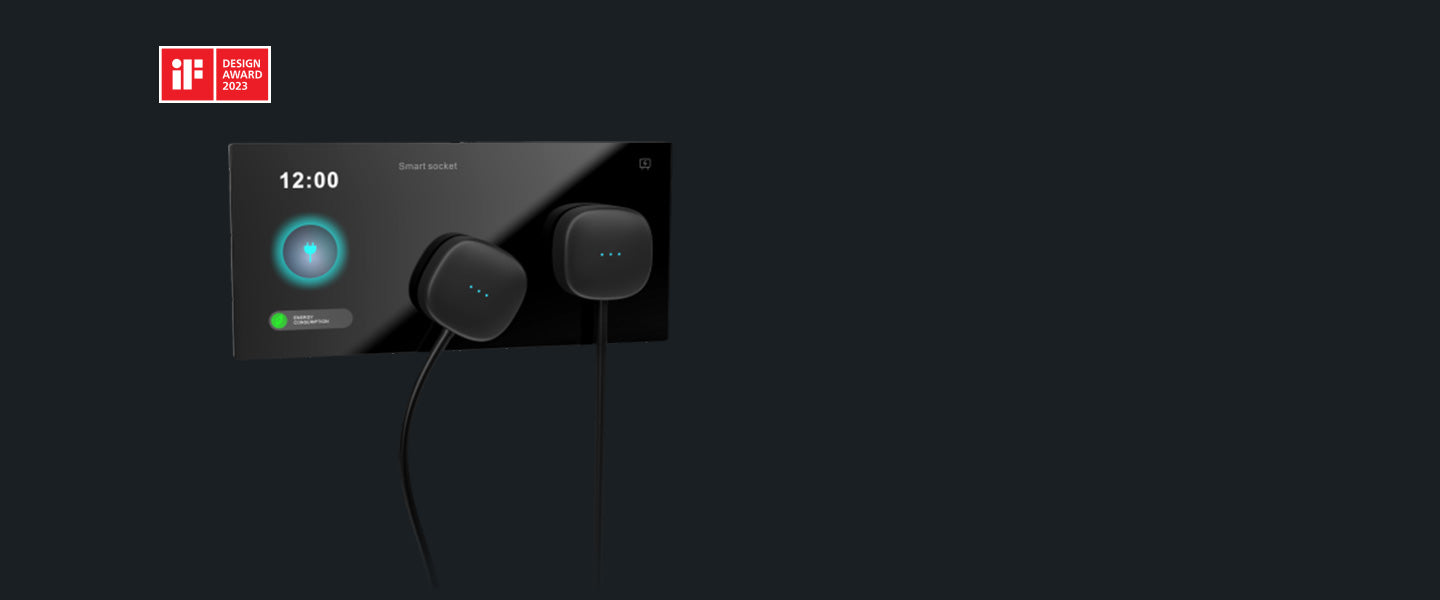 TESSAN's Intelligent Household Electricity System Wins iF DESIGN AWARD
TESSAN is proud to announce that our Intelligent Household Electricity System has received the prestigious iF DESIGN AWARD. This innovative system converts AC into wireless power through smart modules, eliminating the need for cords and plugs. It offers user-friendly customization, real-time safety monitoring, and active feedback to help users make informed decisions.
TESSAN's Plug Recording Sticky Note: Winner of the iF DESIGN AWARD
This is a plug recording sticky note for the visually impaired. It solves the problem of finding and distinguishing power plugs for these people and makes it easier for them to use charging outlets. Through the bright colors and lights to remind, so they can find the plug more quickly. Recording can be distinguished from the specific appliances, and compared to ordinary sticky notes, it can be recycled.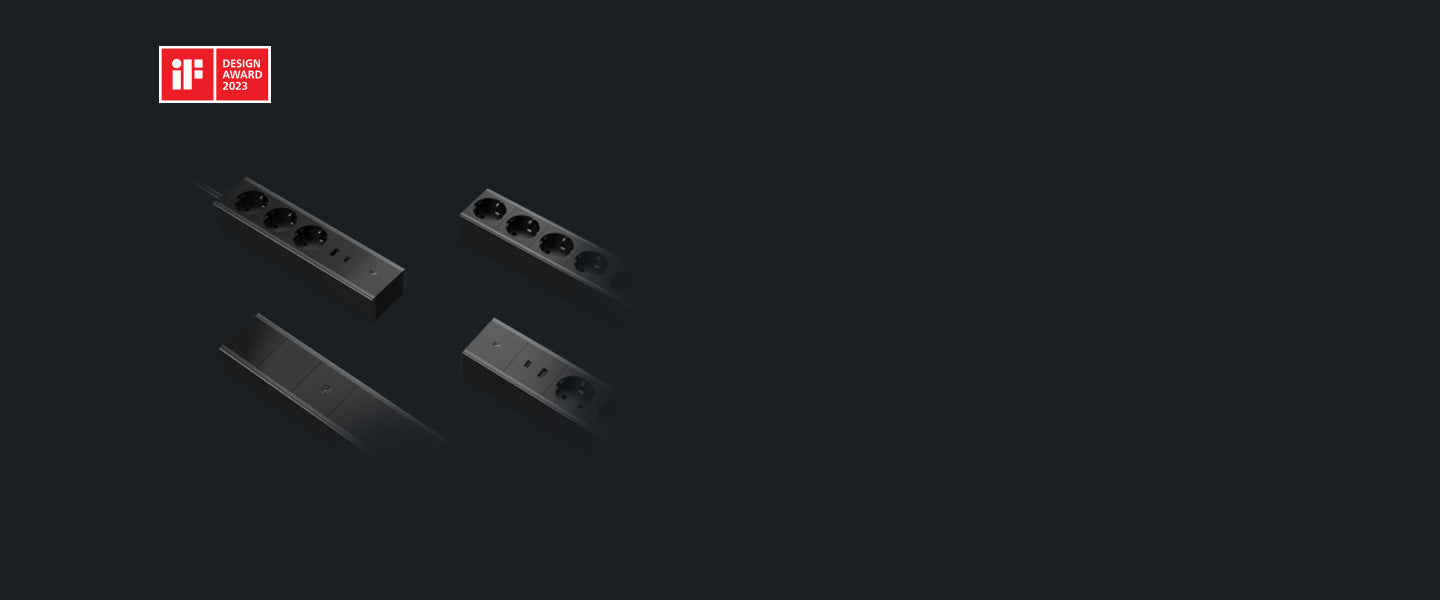 Modular Safety Outlet Extender by TESSAN: Honored with the iF DESIGN AWARD
This is a modular safety power strip. By combining different modules, the modular safety power strip can adapt to the configuration requirements of different scenarios, the distance between modules can also be adjusted to adapt to different adapters, and the versatility of the modules can meet the use of several power strips in combination with each other, so that the indoor power strips can all be used to the best of their ability. Safety is also a growing concern for consumers and this product reduces the risk of electric shock and protects babies and children.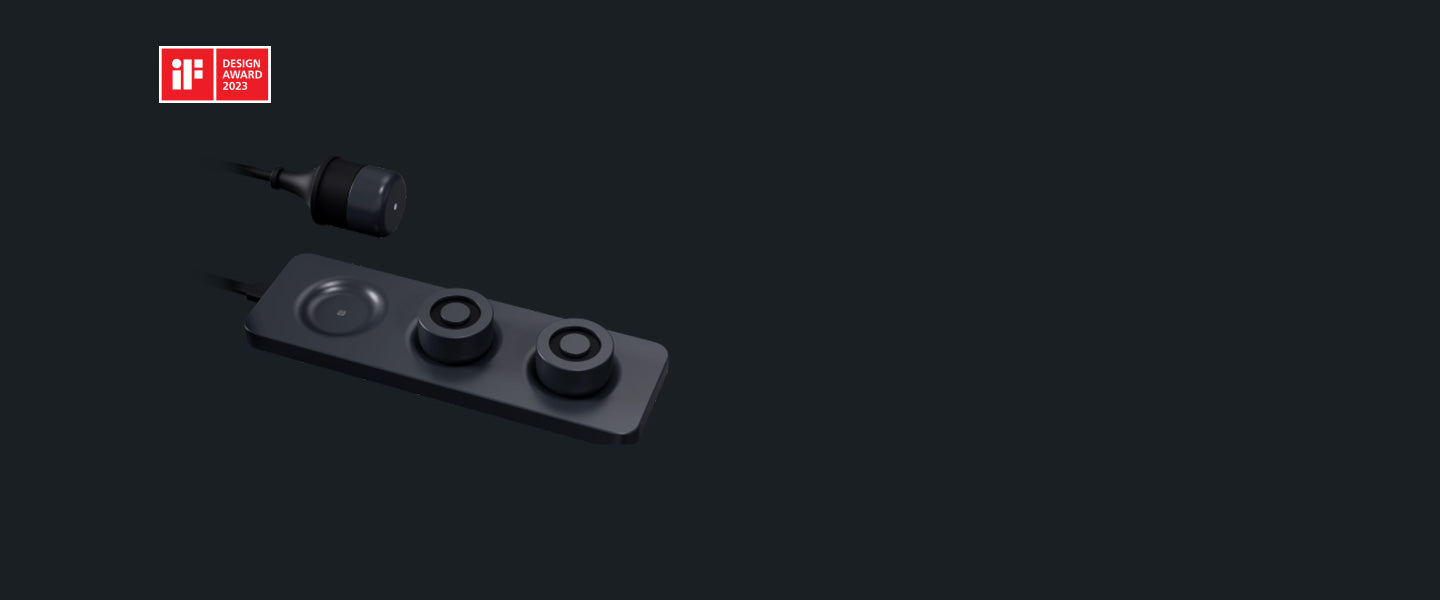 Power Strip For Feet: Honored with the iF DESIGN AWARD
The power strip is designed for people with arm disabilities. It is difficult to fit the plug into the jack with feet.Adapt the plugs with magnetic fittings, making it easier and more convenient for users to use power strip with their feet.This design takes care of the details of the lives of people with arm disabilities and provides convenience for their lives.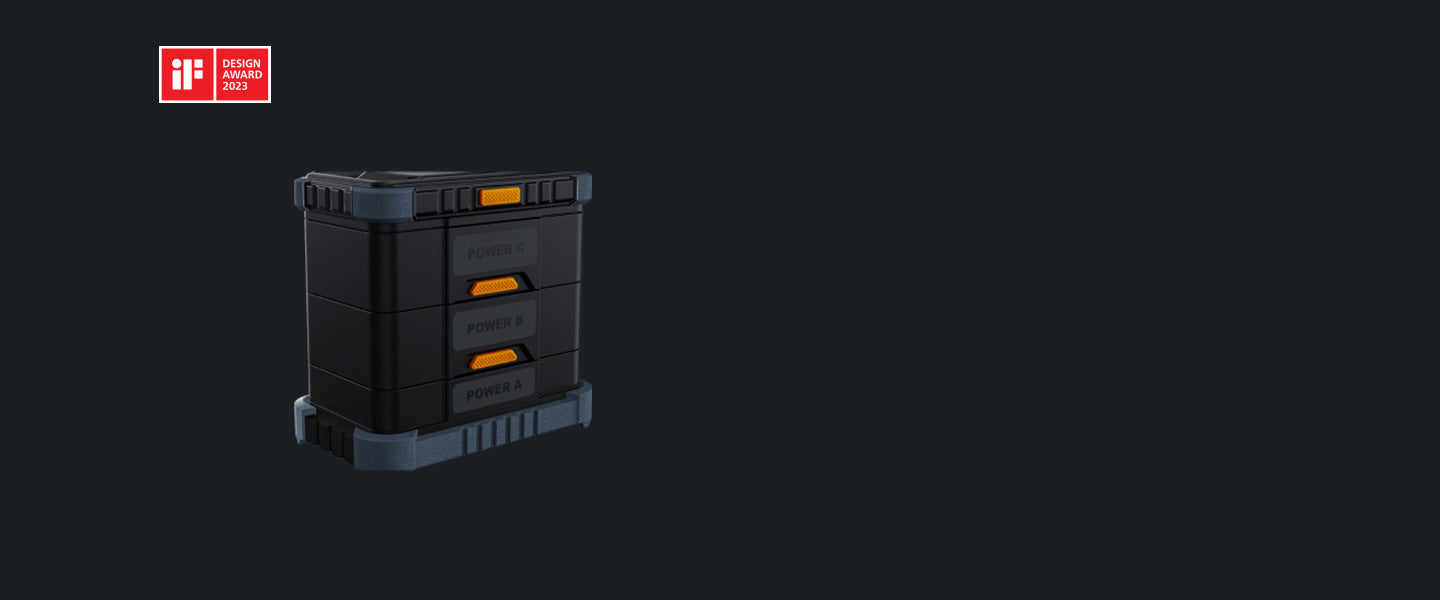 Modular Multi-functional Mobile Power: Honored with the iF DESIGN AWARD
This is a modular multi-functional mobile power to meet the needs of power in the field. It provides a new kind of camping experience. Modular design makes the use of electricity more flexible, convenient and safe for users. Convenience is an important factor to consider for outdoor activities.