Our Catalgories
All you need to make charging esaier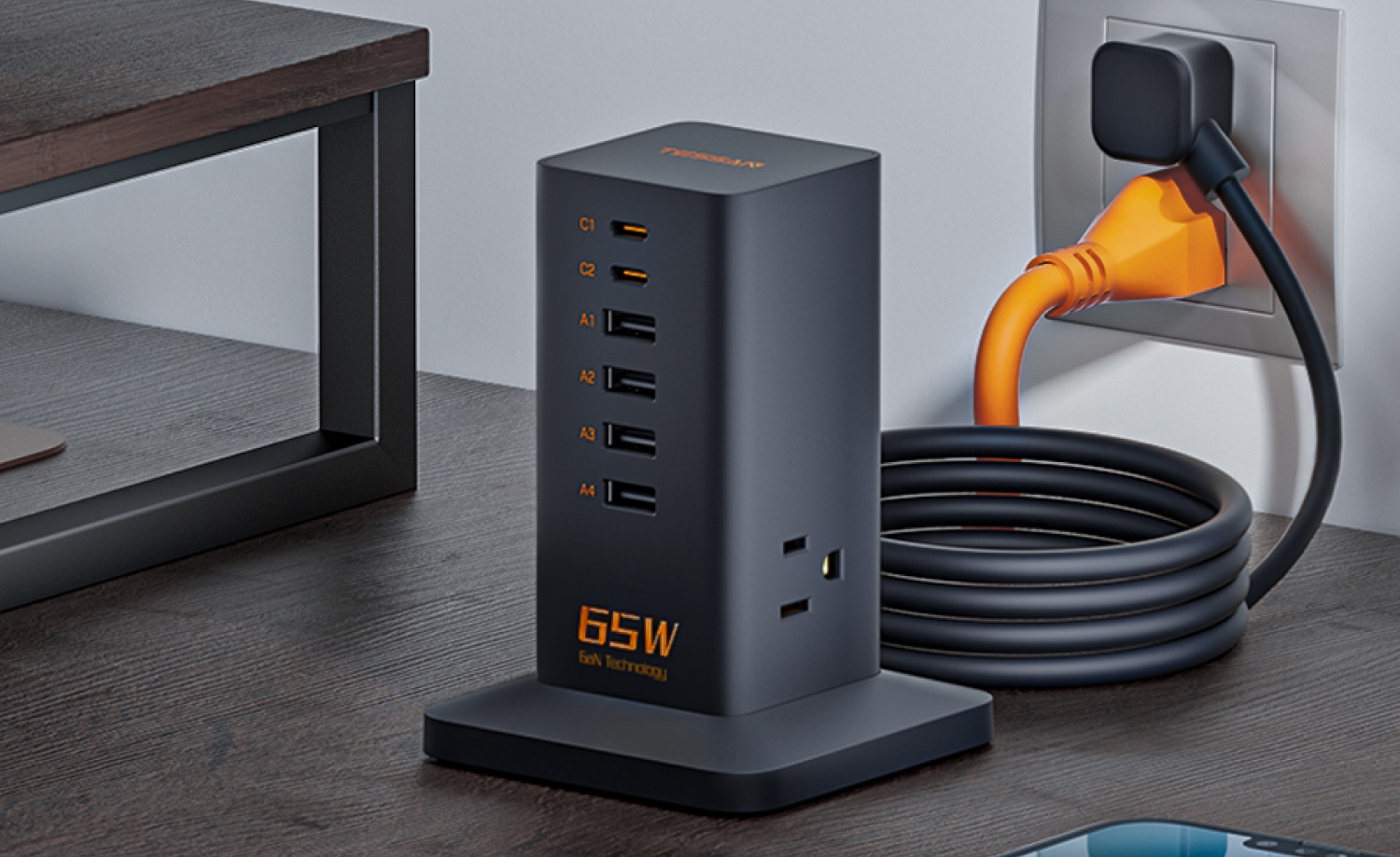 Simplified Connectivity
It all began with a singular idea: how can we simplify the complexities of life, whether at home or on the journey? Our goal has always been to make the way we connect to electricity more seamless.

Over the past seven years, we've embarked on a journey of innovation, crafting fascinating designs that have served over 20 million users worldwide. That's right – 20 million people have embraced the same charging method: one that's efficient, convenient, and, above all, safe.
Empowering Connections
Innovation is not just a part of our process; it's our creed. We're dedicated to creating connections that empower people to live better lives. It's not just about charging devices; it's about enhancing the way you connect with your world, whether you're at home or on a journey.
With TESSAN, we're not just charging your devices; we're charging your home and journey with innovation and simplicity. Join us in our mission to make your life easier, more connected, and more charged than ever before.
Design
Award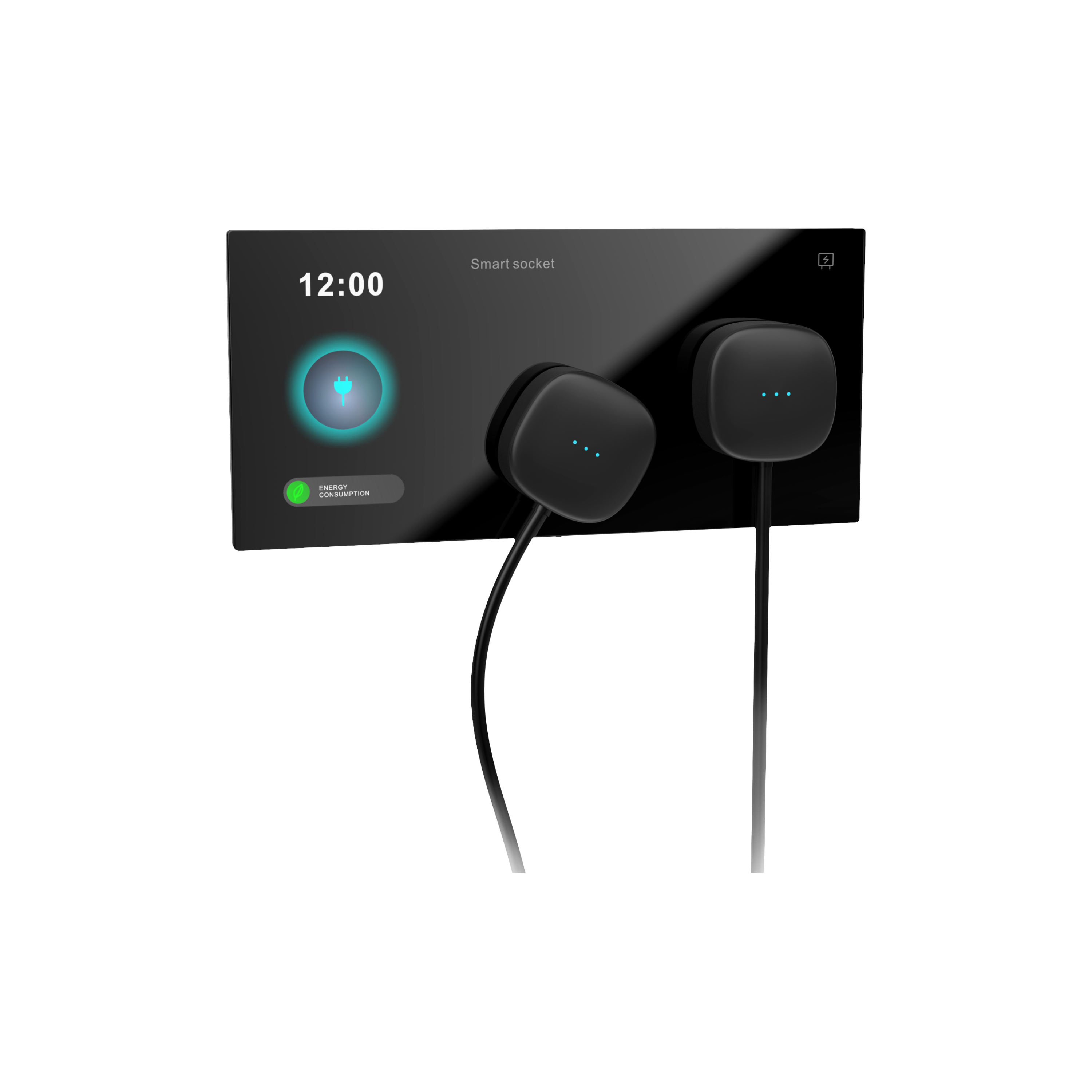 TESSAN's Intelligent Household Electricity System Wins iF DESIGN AWARD
TESSAN is proud to announce that our Intelligent Household Electricity System has received the prestigious iF DESIGN AWARD. This innovative system converts AC into wireless power through smart modules, eliminating the need for cords and plugs. It offers user-friendly customization, real-time safety monitoring, and active feedback to help users make informed decisions.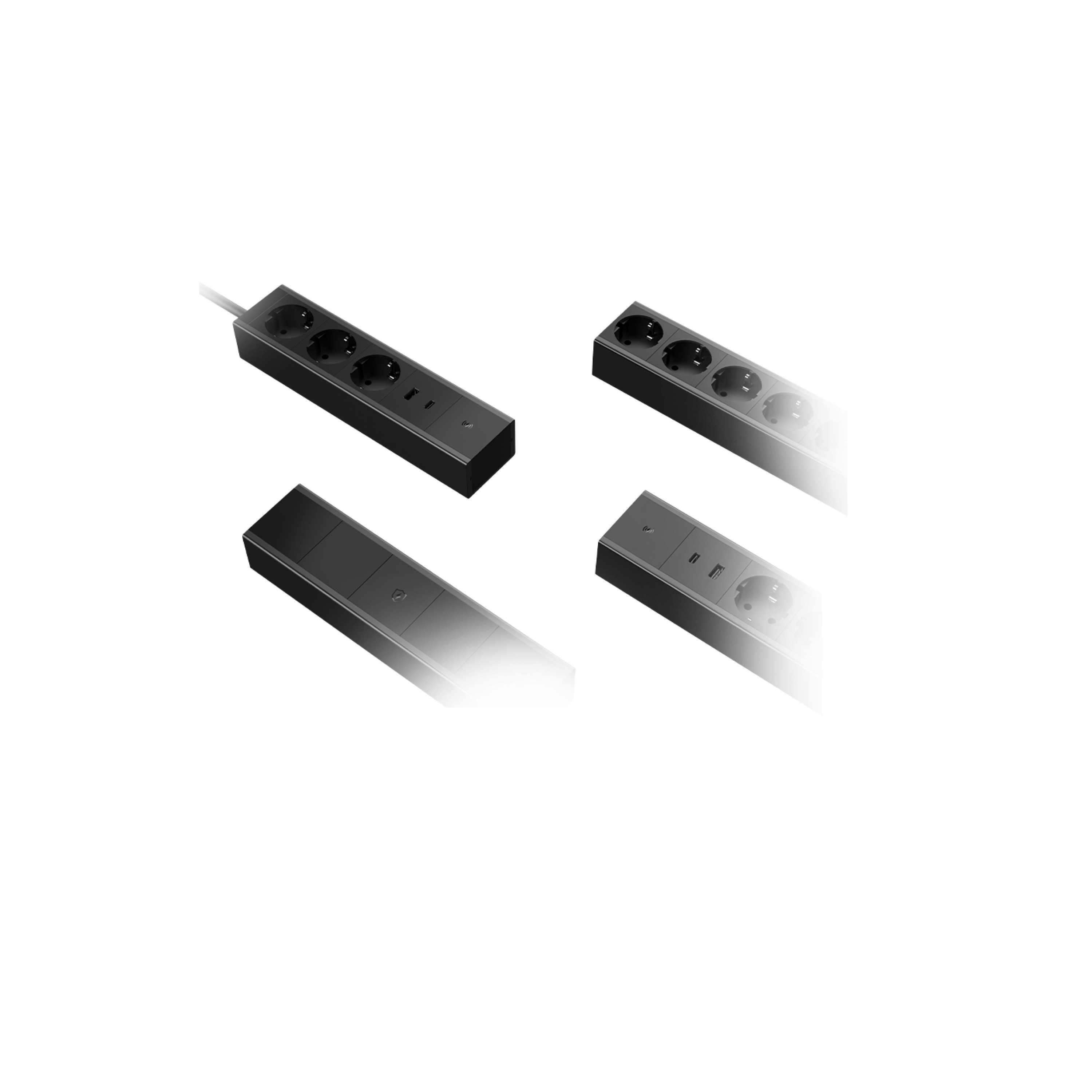 Modular Safety Outlet Extender by TESSAN: Honored with the iF DESIGN AWARD
This is a modular safety power strip. By combining different modules, the modular safety power strip can adapt to the configuration requirements of different scenarios, the distance between modules can also be adjusted to adapt to different adapters, and the versatility of the modules can meet the use of several power strips in combination with each other in this design.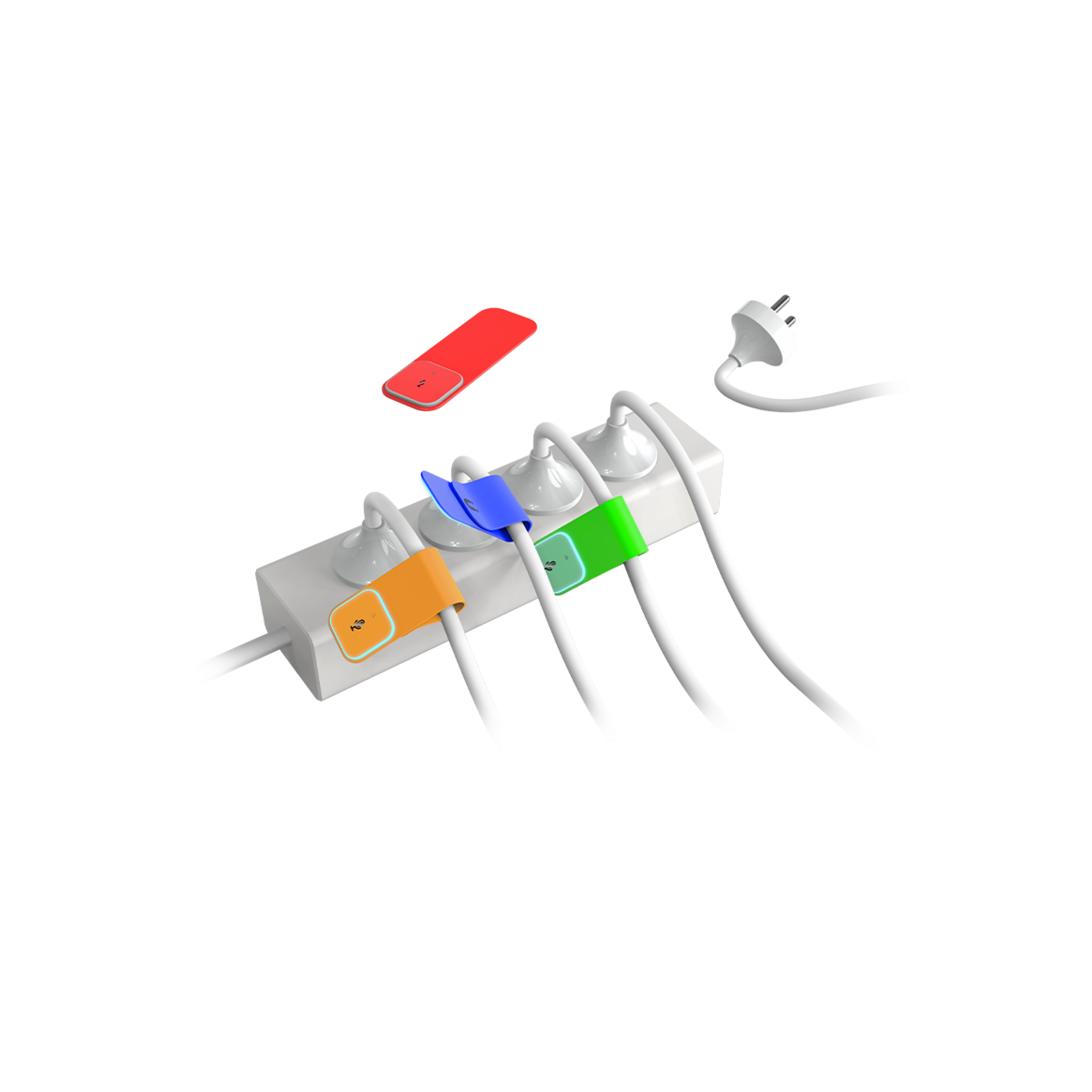 TESSAN's Plug Recording Sticky Note: Winner of the iF DESIGN AWARD
This is a plug recording sticky note for the visually impaired. It solves the problem of finding and distinguishing power plugs for these people and makes it easier for them to use charging outlets. Through the bright colors and lights to remind, so they can find the plug more quickly. Recording can be distinguished from the specific appliances, and compared to ordinary sticky notes, it can be recycled.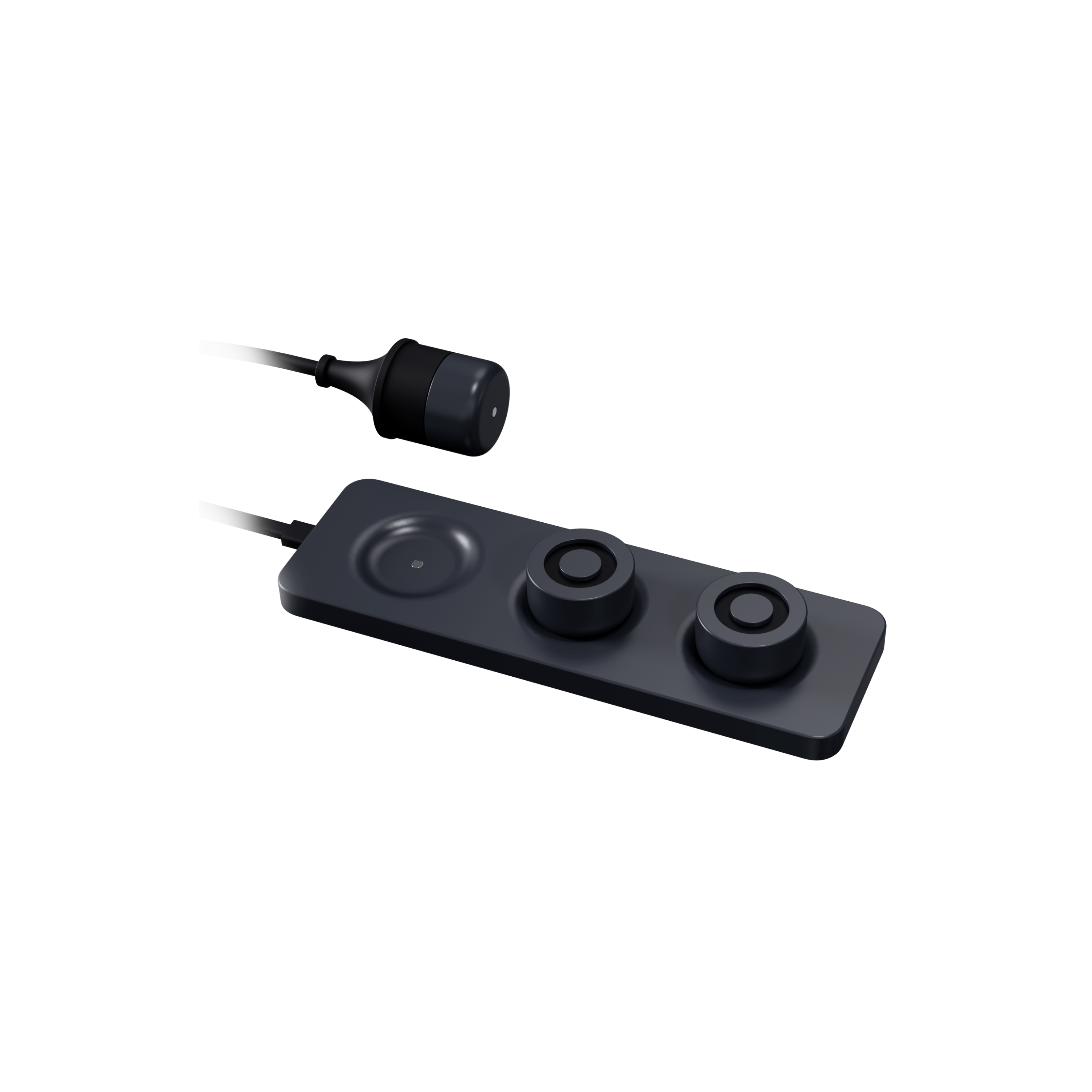 Power Strip For Feet
The power strip is designed for people with arm disabilities. It is difficult to fit the plug into the jack with feet.Adapt the plugs with magnetic fittings, making it easier and more convenient for users to use power strip with their feet.This design takes care of the details of the lives of people with arm disabilities and provides convenience for their lives.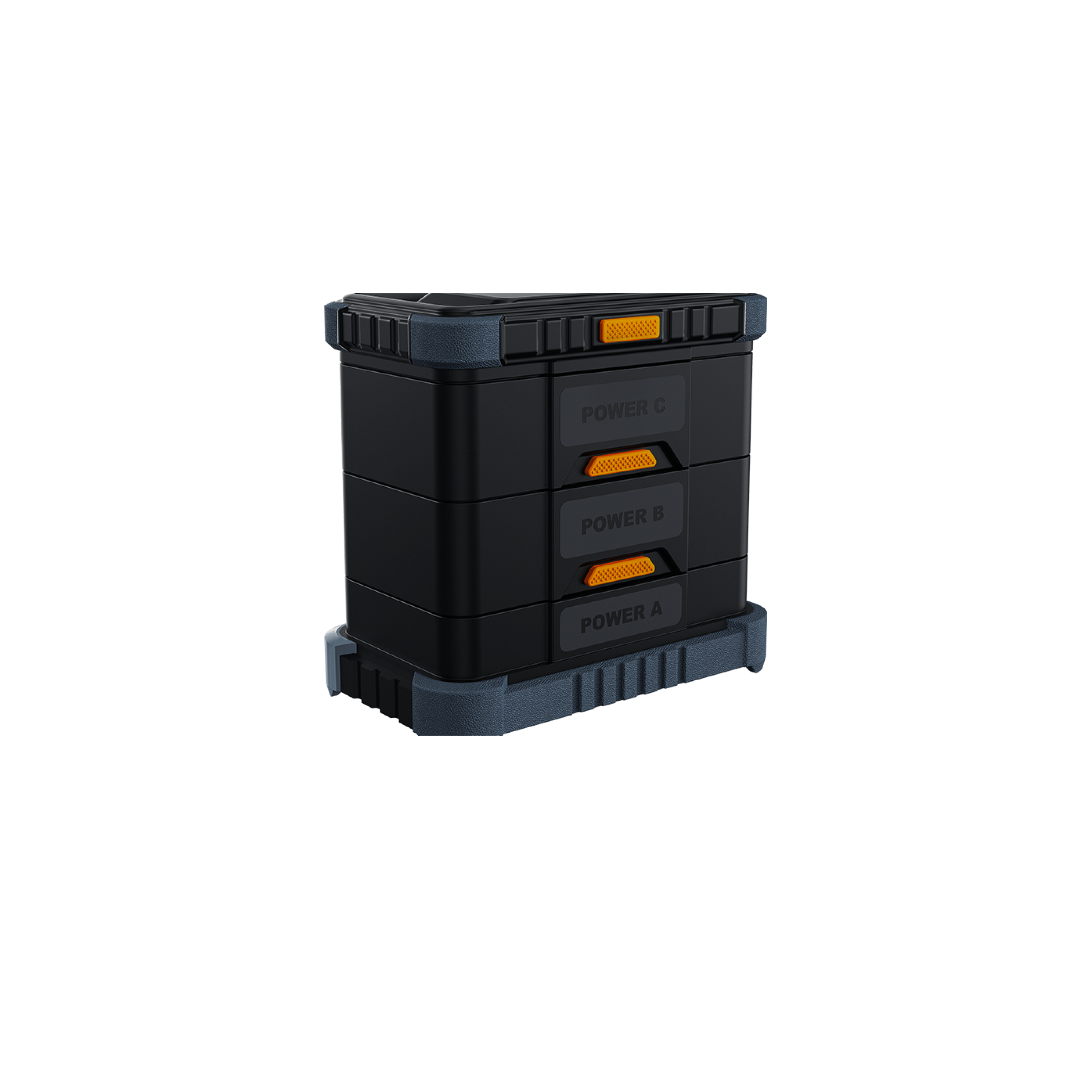 Modular Multi-functional Mobile Power
This is a modular multi-functional mobile power to meet the needs of power in the field. It provides a new kind of camping experience. Modular design makes the use of electricity more flexible, convenient and safe for users. Convenience is an important factor to consider for outdoor activities.
Innovative Solutions

TESSAN offers cutting-edge charging solutions designed to meet the demands of modern technology.

---

Customization

We understand that one size doesn't fit all. Our team works closely with you to tailor solutions that align with your specific requirements.

---

Quality Assurance

TESSAN's products are built to last, ensuring long-term reliability and performance.

---

Competitive Pricing

We offer competitive pricing for businesses and projects of all sizes.

---
I live in a small condo and still working from home. My computer set up takes up some lofty space and this tower allowed me to consolidate the cords and wires and have a little more organization. And it has USB ports for easy charging without a brick.
This is a newer version of one I bought several yrs ago. This does the same and is more compact. The main reason I purchased was it has both usb A and usb c connections. More items are using the c size connector. These are invaluable when traveling to most countries but not all.
Amazing customer service, the best I've had! My wall plug stopped working, immediately I was in contact with them on their support line and received a replacement within two days!! Also great people who I've talked to and dealt with.
Tessan is literally the best tech company I've ever came across. Amazing High quality product. More amazing is the costumer service. They were super friendly and helpful. Nothing to complain at all. Totally recommended.
Always bought Tessan products and never had any problems. They work great and last for years. Recently had a problem with some power strip I'd had for about 4 months. They didn't hesitate and replaced them immediately. Very happy