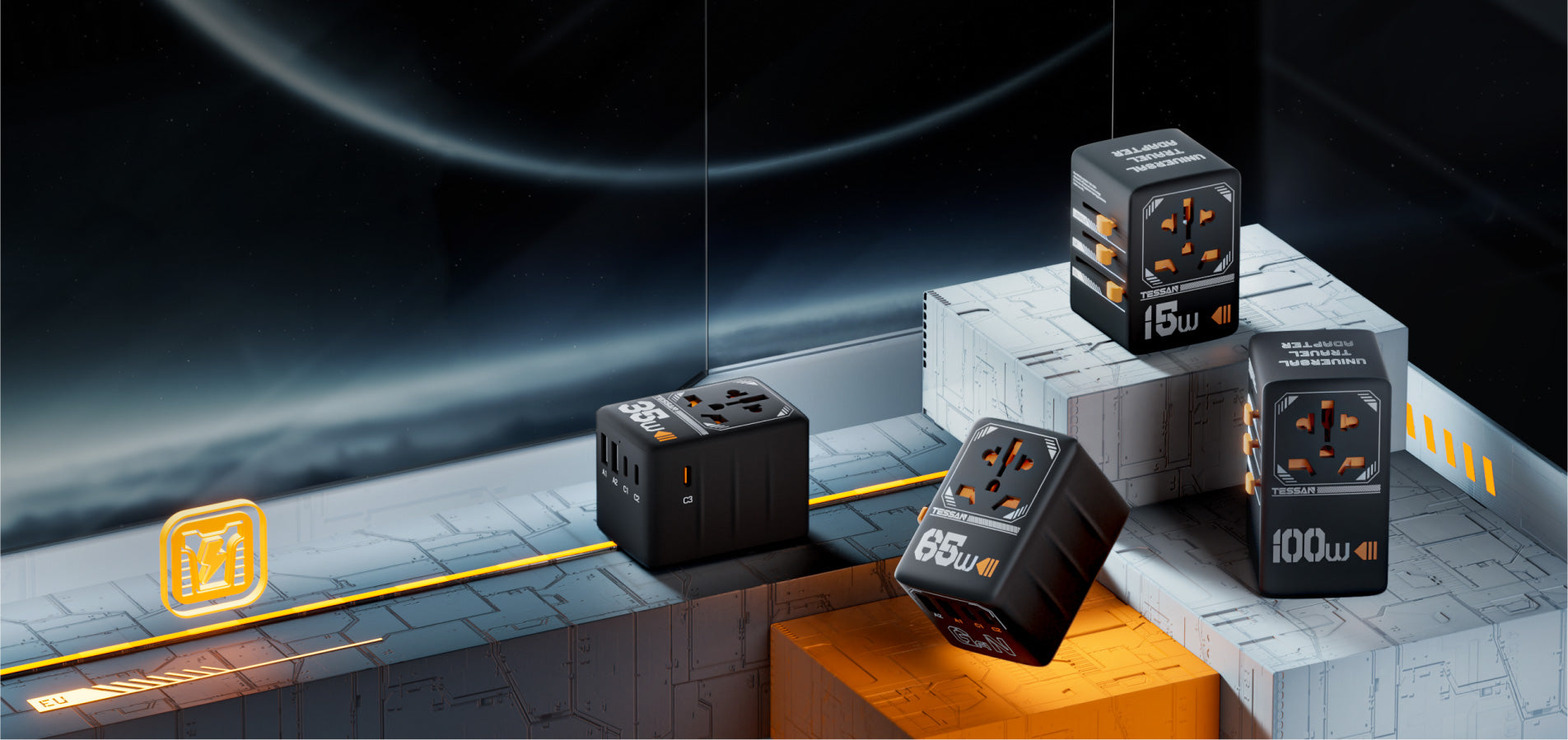 Charging Solution For Every Need
Welcome to TESSAN's comprehensive range of charging solutions designed to power your home and journey. We believe in making connectivity simple, efficient, and powerful, whether you're at home or on the go.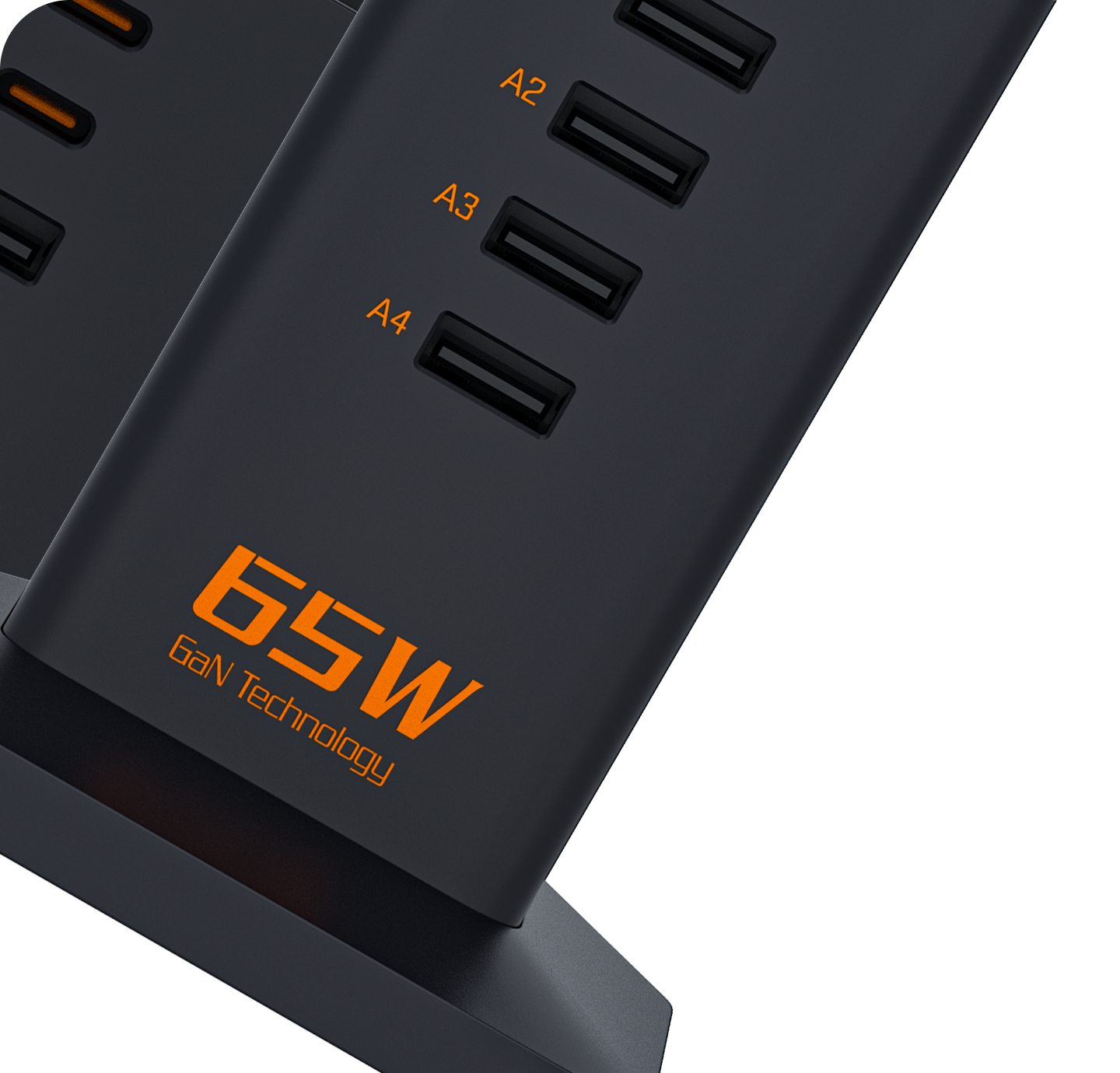 Charging Stations
Simplify your charging routine with TESSAN's charging stations. Designed for tech enthusiasts and families alike, these stations streamline your device management.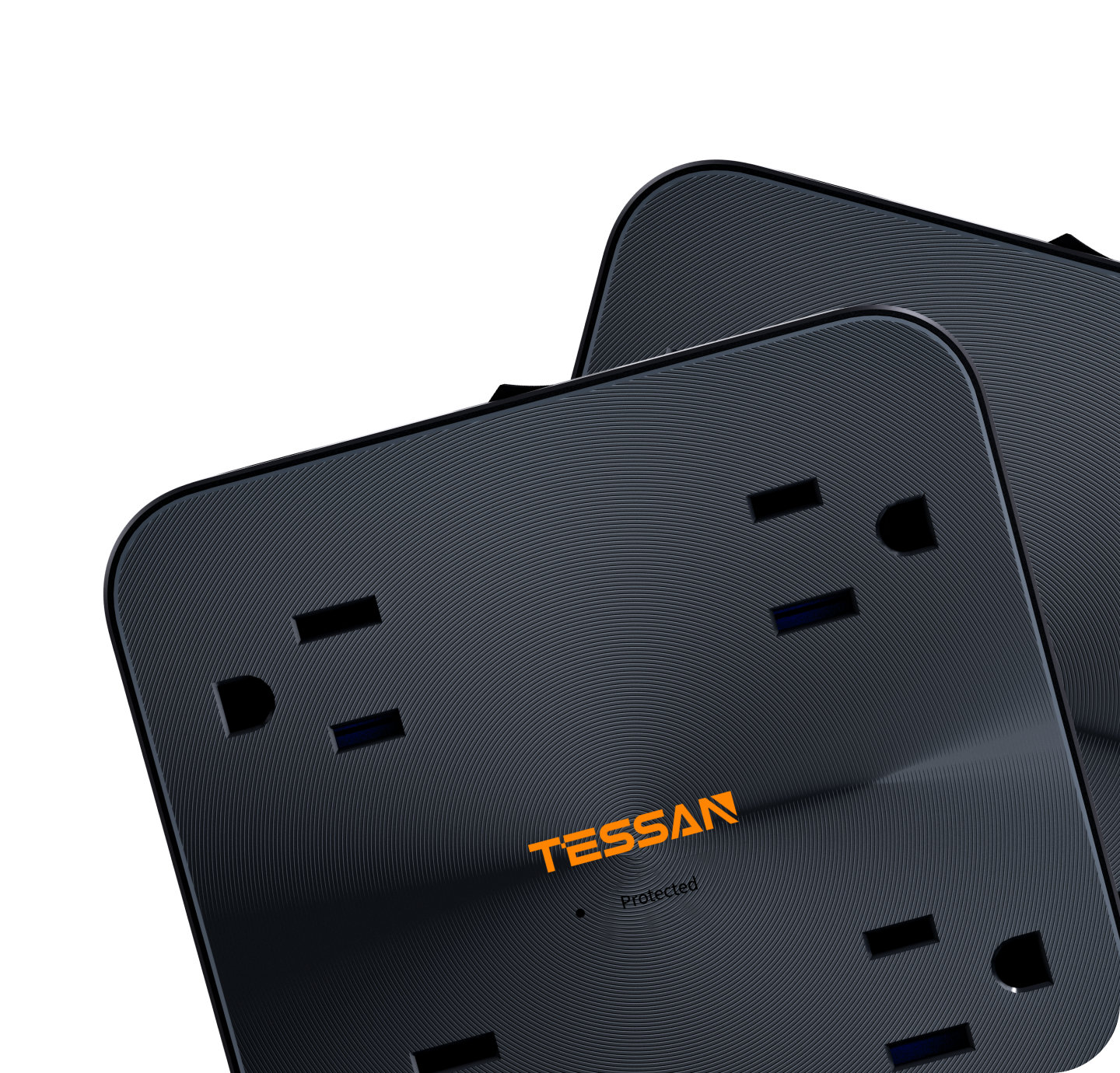 Power Strips
Elevate your home's charging capabilities with TESSAN's smart power strips. Experience seamless connectivity for all your devices while ensuring safety and efficiency.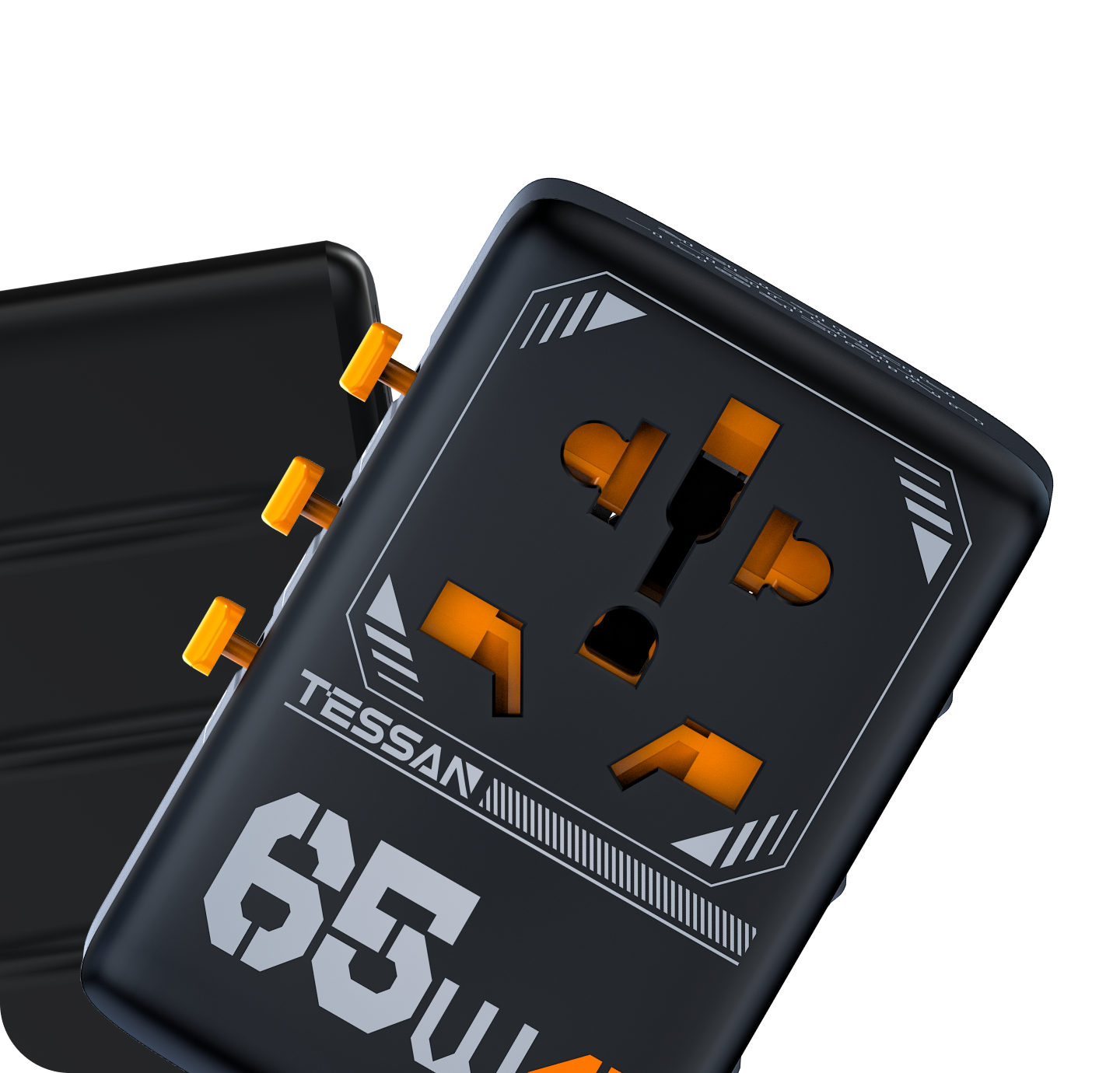 Travel Adapters
Travel the world with ease. TESSAN's travel adapters are your essential companions for international journeys, providing versatile charging solutions wherever you roam.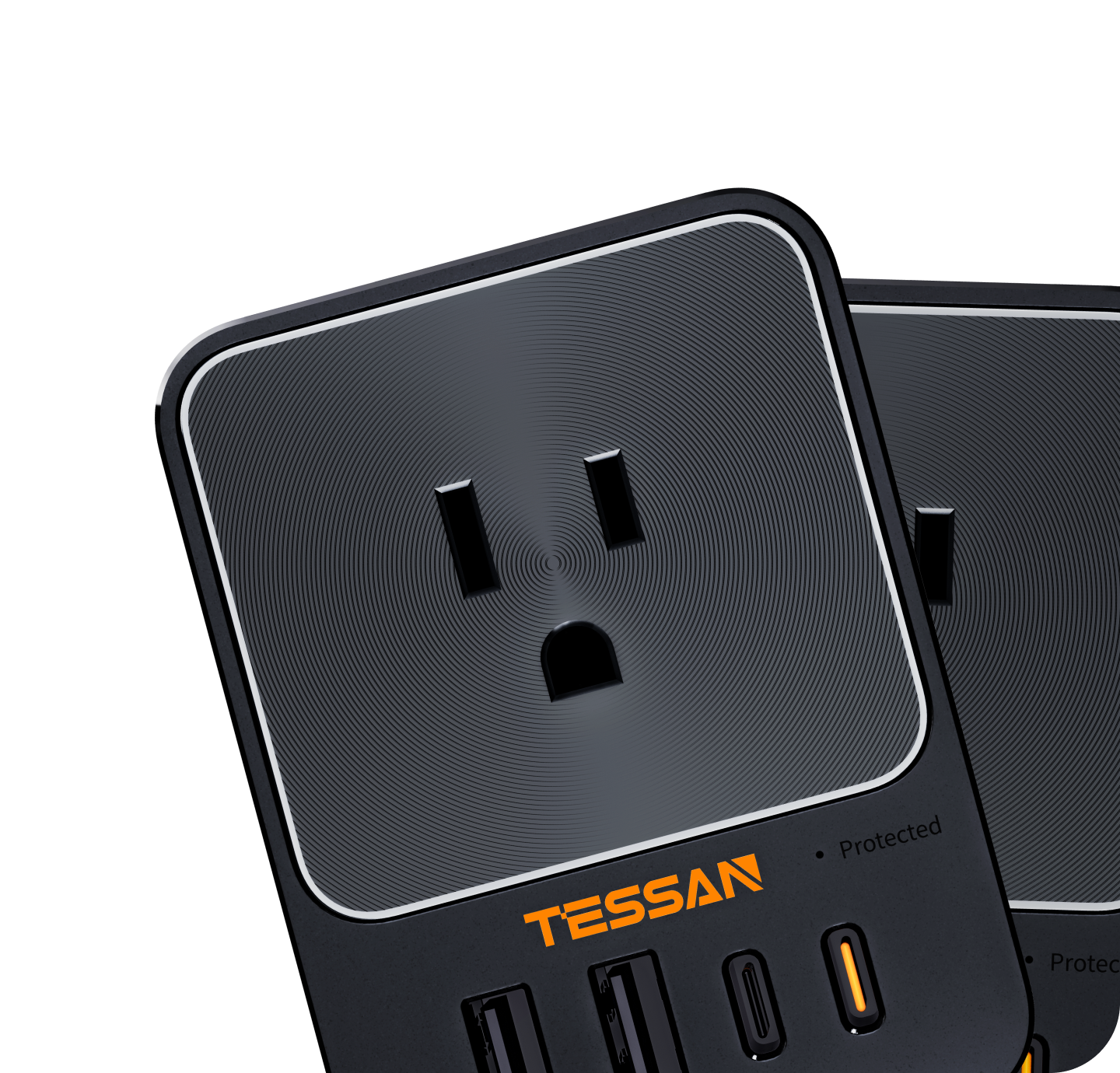 Outlet Extenders
Expand your charging possibilities with TESSAN's outlet extenders. Transform a single socket into a hub for multiple devices, keeping your home organized and efficient.